Nordes Surhouse can be found in one of the area's most iconic and historical houses. Villa Elita is part of the patrimony of the local village and one of the first houses ever built in the small town of Cobas. Right on the main street, it is within reach of all the local bars, restaurants and supermarkets, not to mention over 10 beach destinations. From the house, you will have views of the ocean and spectacular evening sunsets.
The premise itself offers ample living space which makes it great for people who prefer privacy as well as those who want to hang out with all the rest in the common areas. If you want to grab a hammock and or practice yoga outside, we have a huge backyard, filled with all types of apple, fig and pear trees, in addition to our barbecue area where once a week we grill churrasco (Galician barbecue).
The town of Cobas, is a short 10km from the city of Ferrol, which offers an assortment of high quality restaurants, a shopping district and an exciting night life. You are also in reach of cities like A Coruña, Santiago de Compostela and an array enchanting small fishing villages.
Nordes Surfhouse, will be your perfect home base to discover and experience all the endless possibilities this little paradise has to offer. Come and share our little slice of heaven!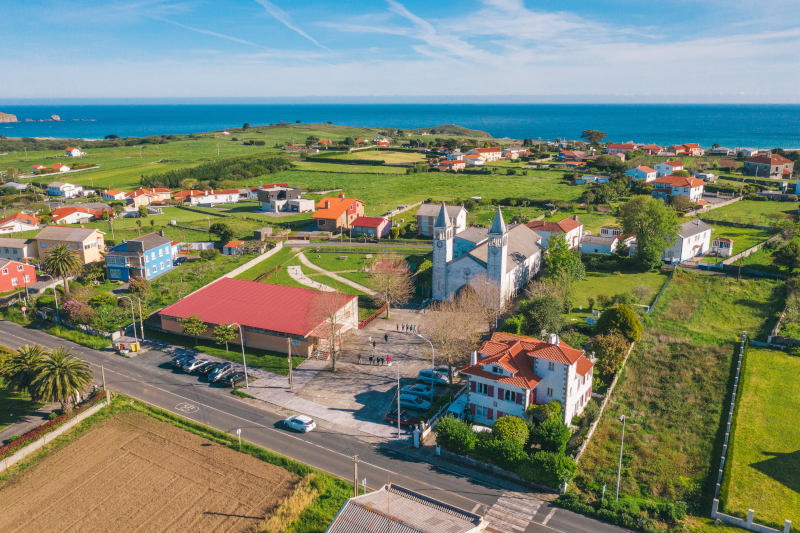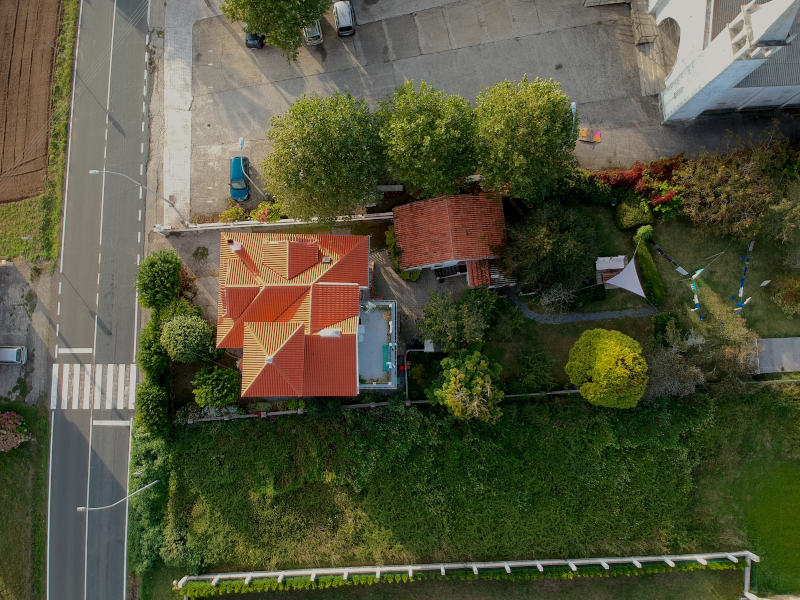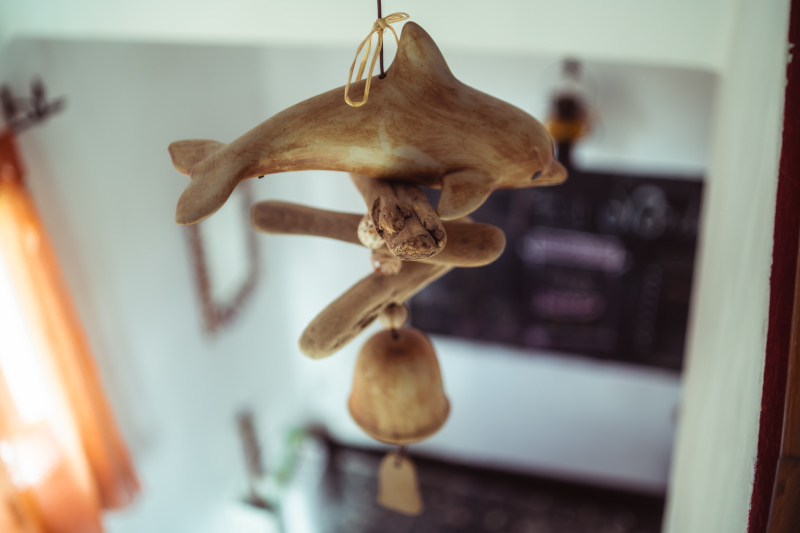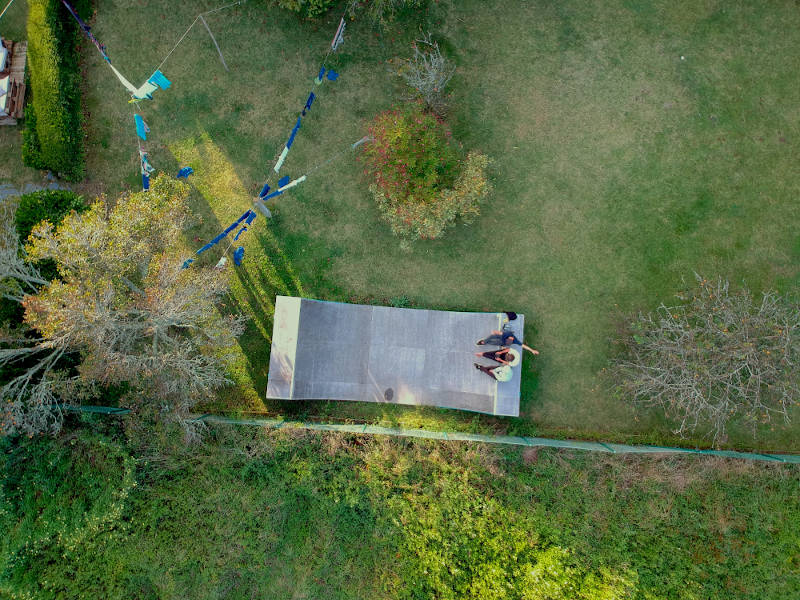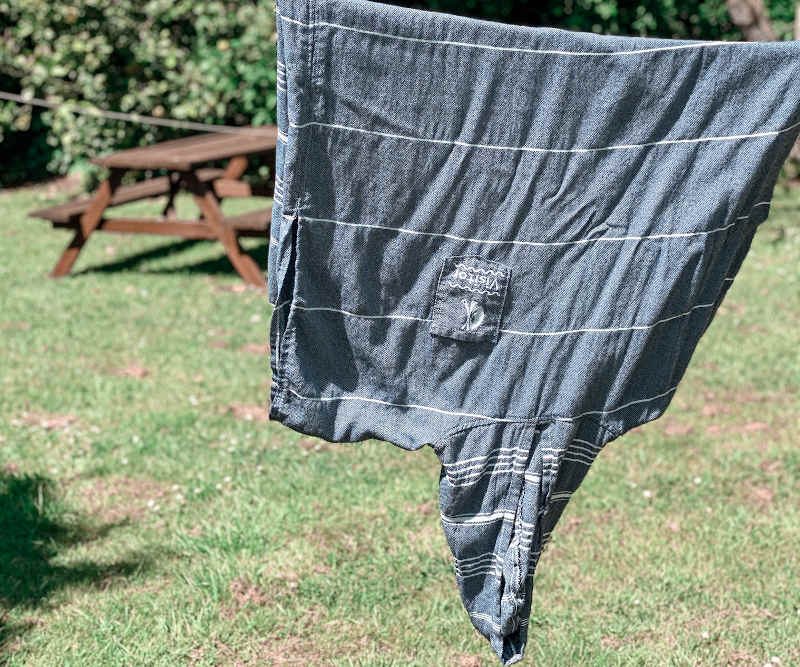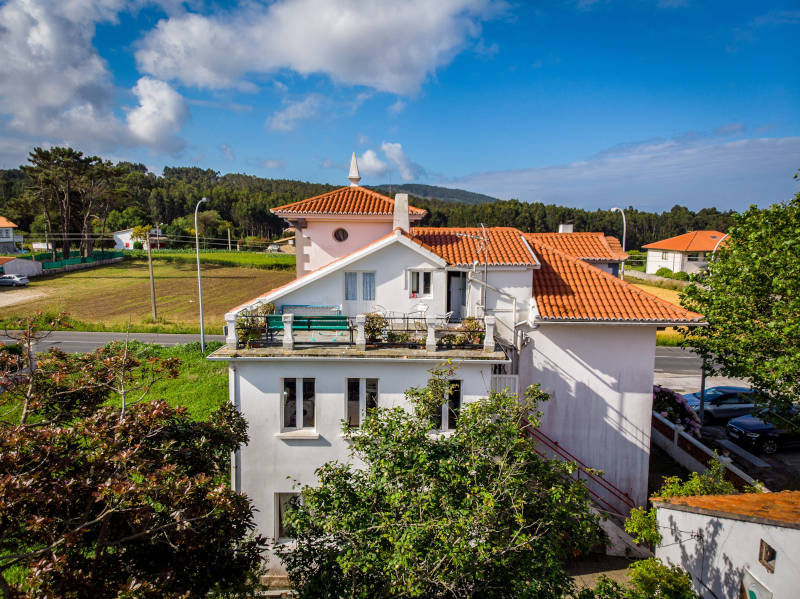 Being traveler´s ourselves, we know how important it is to feel at home. That´s why we created such a minimalist but cozy living space. With plenty of room for social encounters, a nap out in the garden, or even a skate session on our mini ramp, Nordes Surfhouse checks off all the boxes!
Our double rooms consist of larger more spacious beds. Always included with fresh linens and towels, and closets or at least closet space. With views to the ocean or private access to the terrace, these rooms are ideal for couples or the traveler who values a little more intimacy.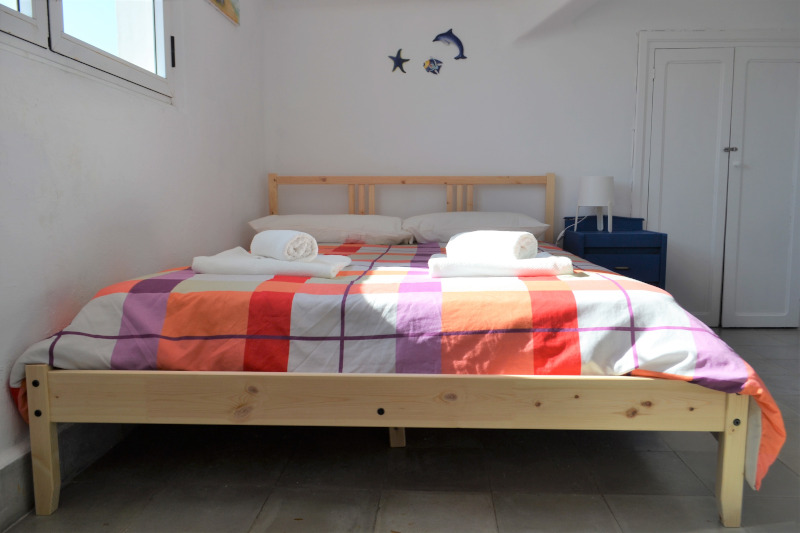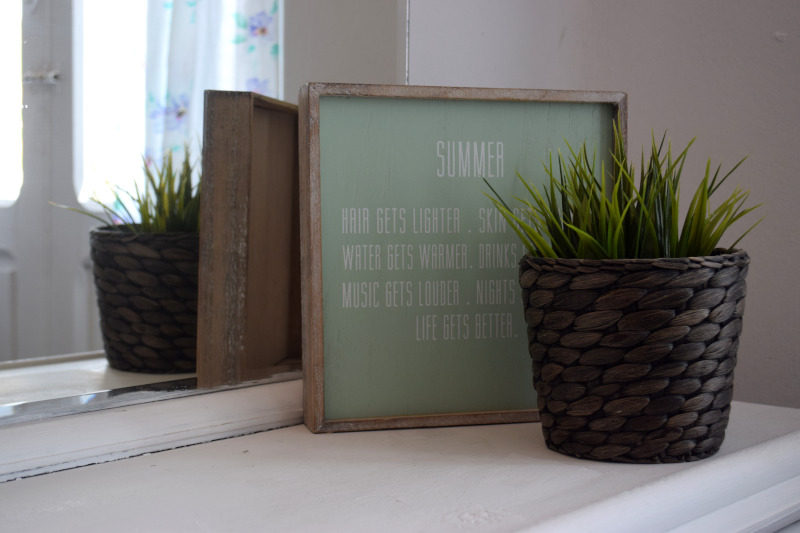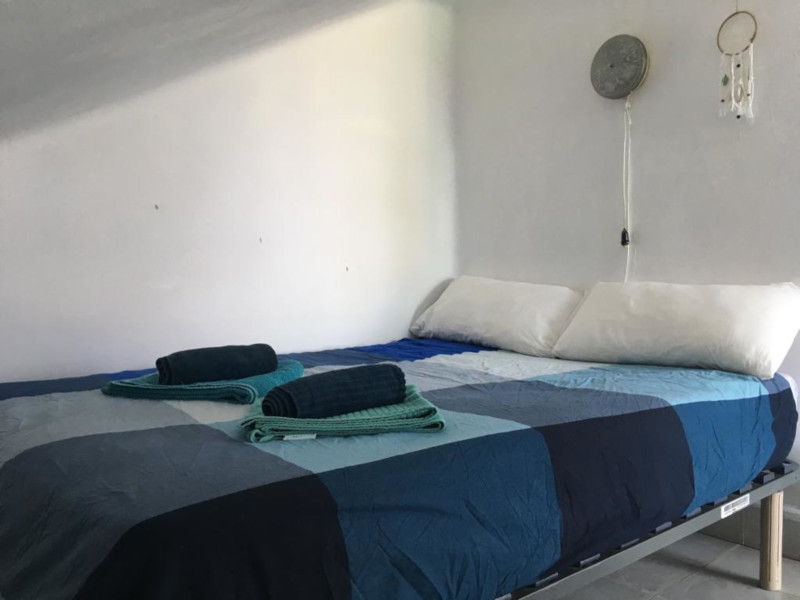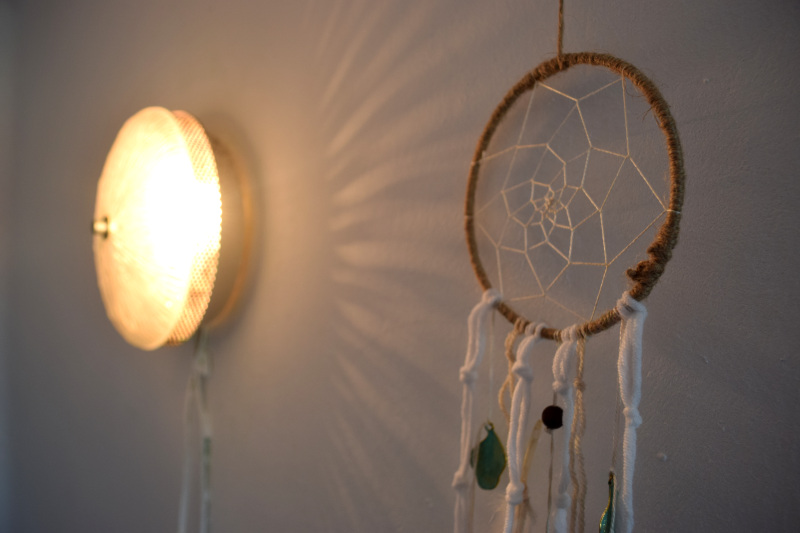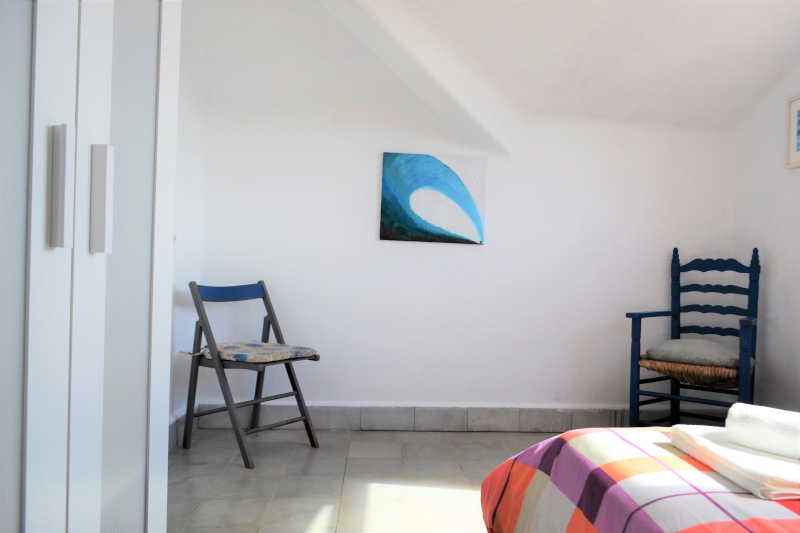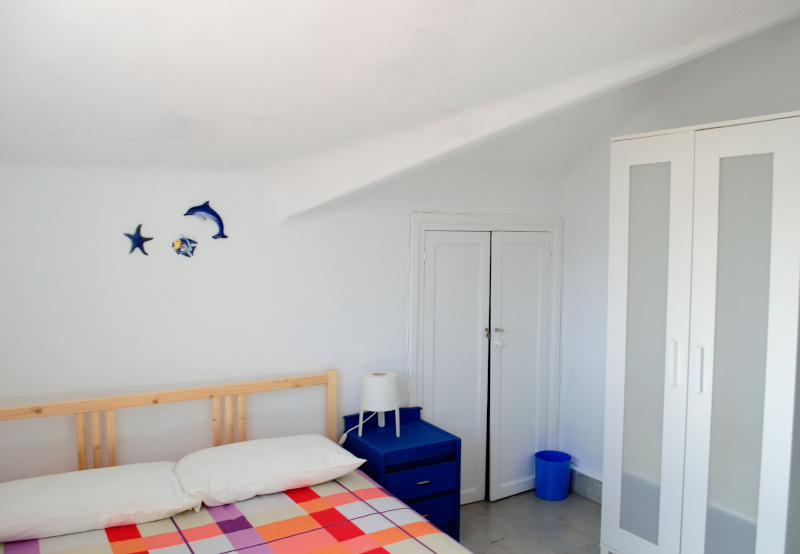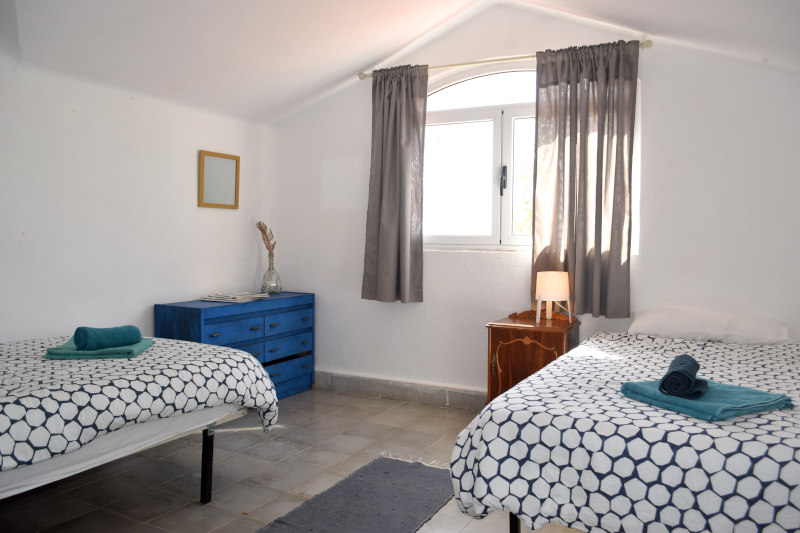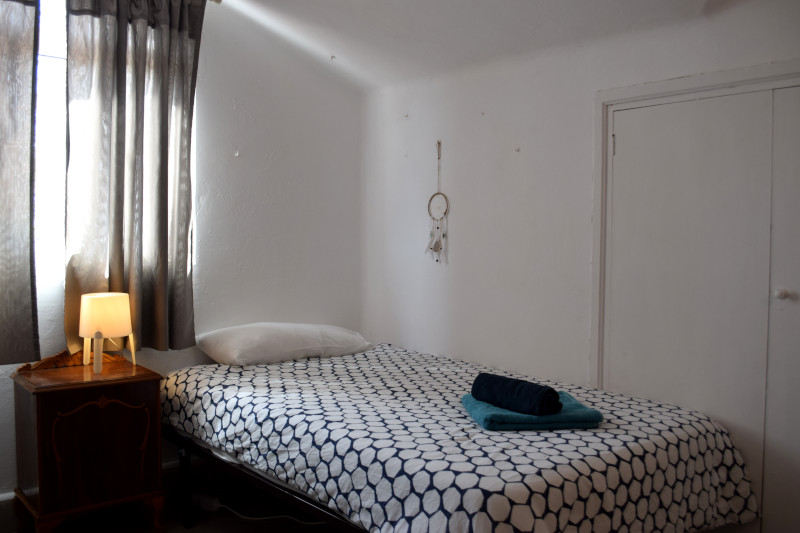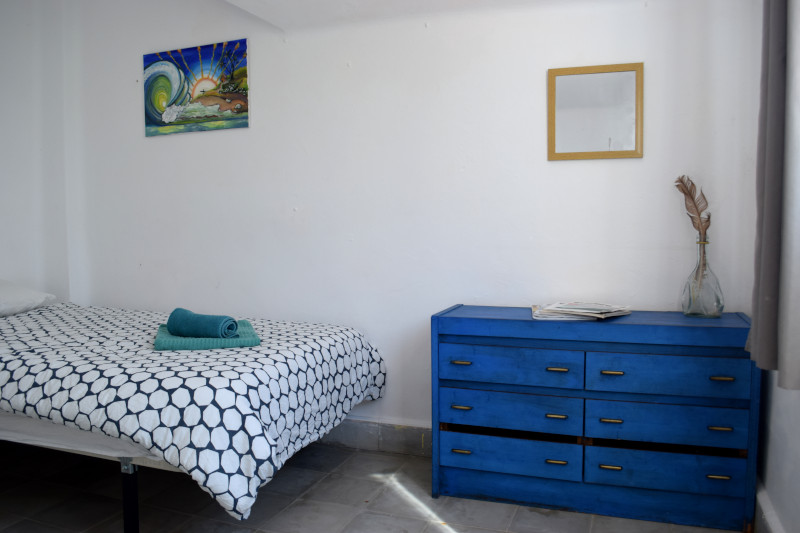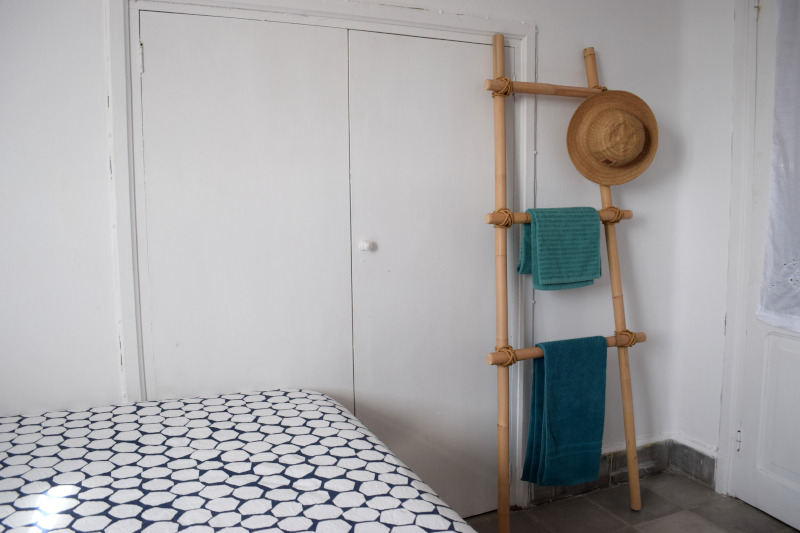 Are twin rooms are spacious and the beds are comfy! We have the 2 single bed option as well as the bunk bed style. These rooms are ideal for friends/couples or the surfer who prefers a little more personal space. Ask us how to make this room private for you as well.
Intended for solo travelers who prefer to sleep alone, this room is cozy and intimate.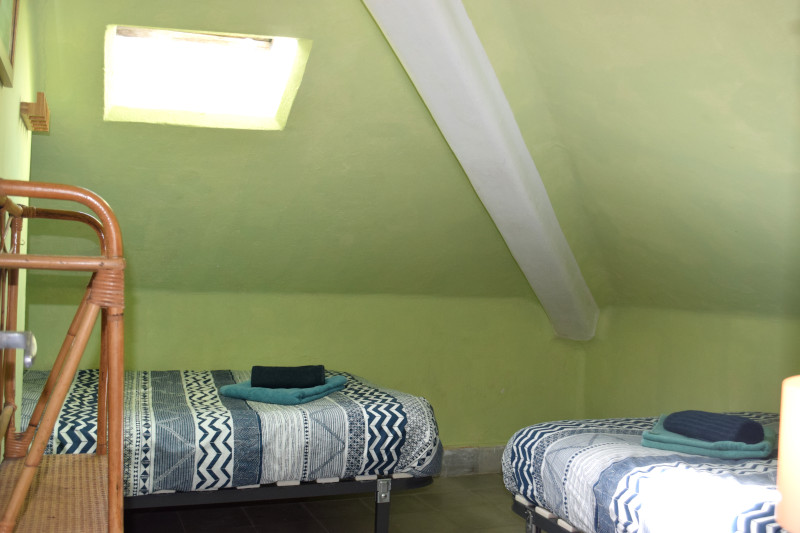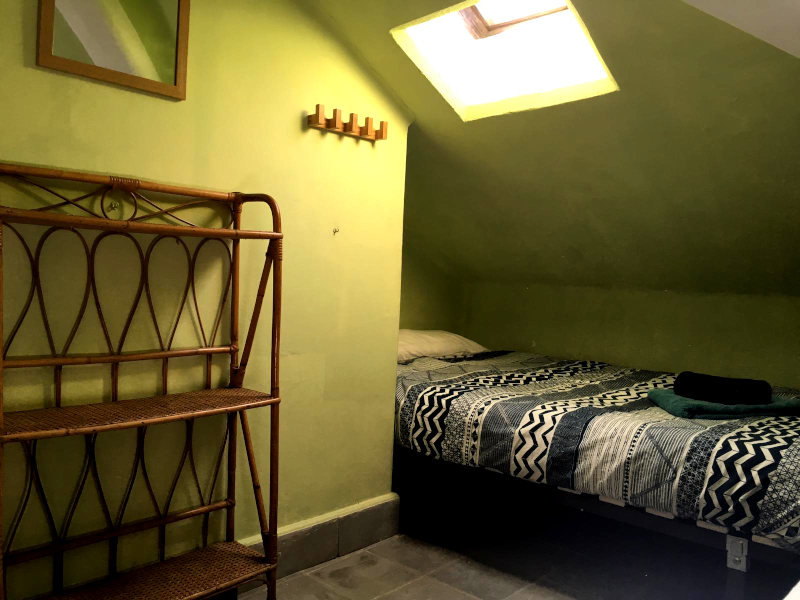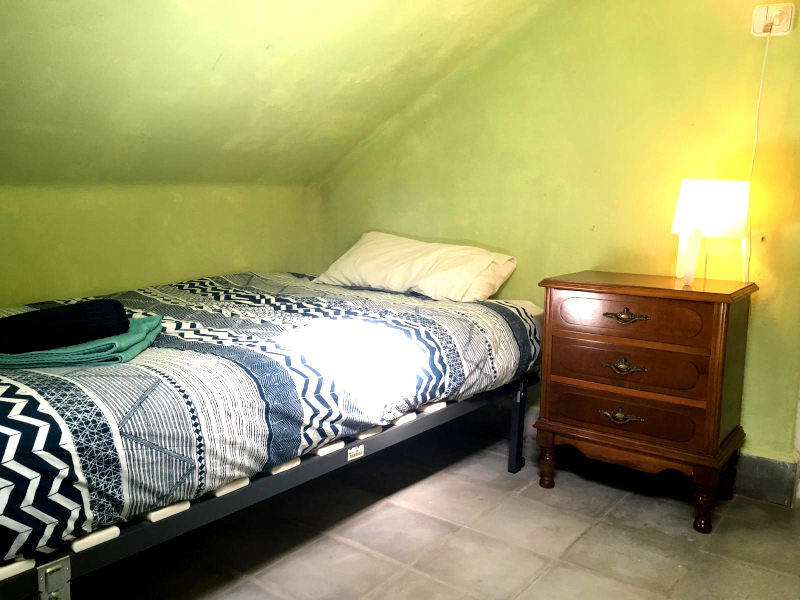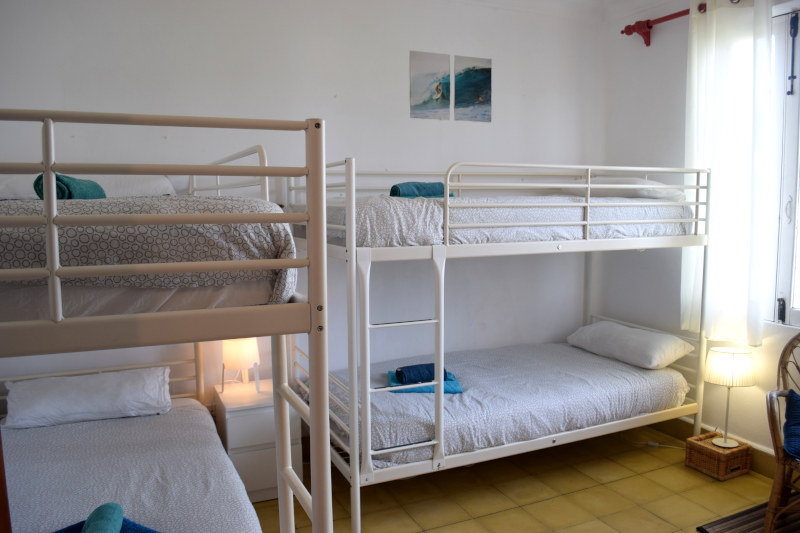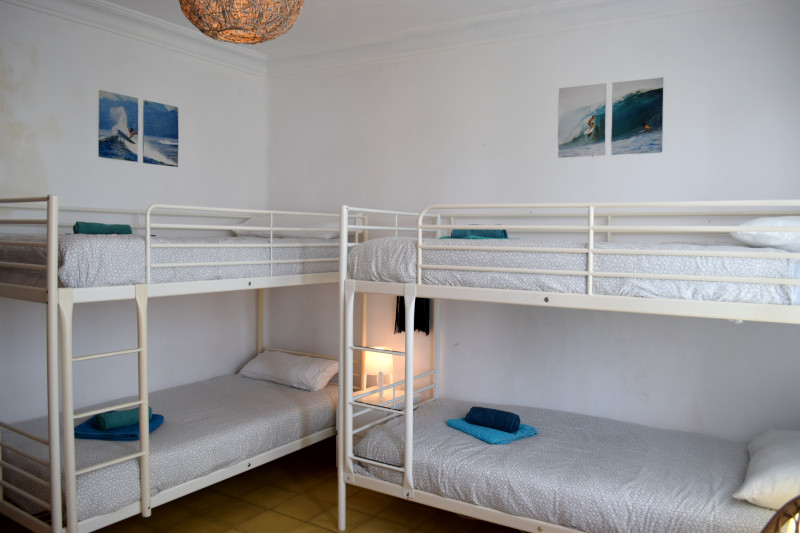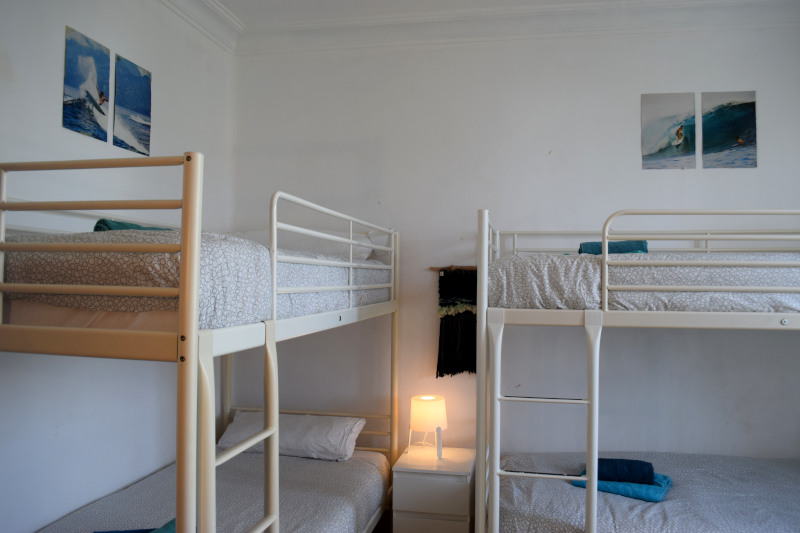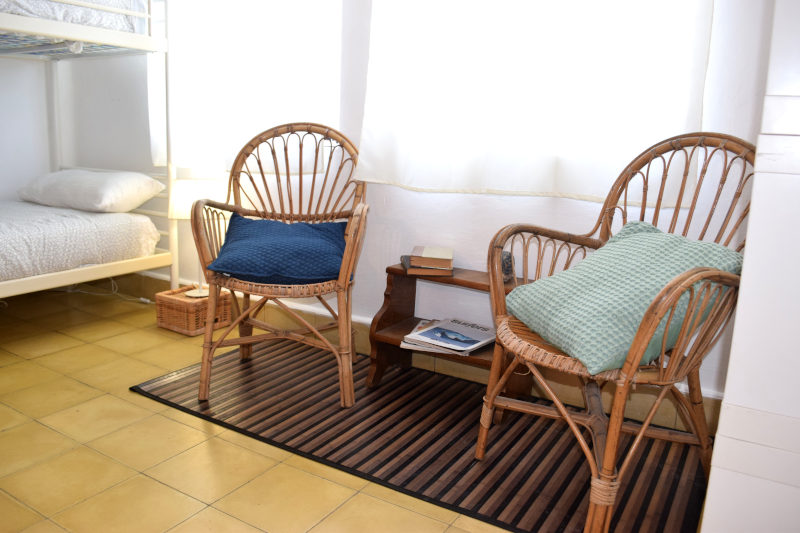 Consider the dorm option if you are a solo traveler or a group of friends. Without a doubt the most affordable option a great way to spend the week at Nordes Surfhouse. 4 beds total in 1 room with the possibility of changing one of our twin rooms into another shared dorm room. Please consult.